The next generation of high inclination for mobile and game apps has generated many more opportunities that entrepreneurs are fully exploiting, and new game apps are launched in the market daily. The development of mobile games has come mainstream with the unprecedented success of some games like Candy Crush Saga, Angry Birds, Clash of Clans, and Dragons.
Winning results are not because businesses have realized tremendous potential, but the category of mobile game development tools has also contributed equally. Advanced devices have shortened the learning curve and made game development a breeze.
The reason is that if you have come up with a great game app idea, and have hired the best mobile game developers team to shape the app idea into reality, it does not mean that your app is targeted to the target audience Will score high and top the App Store chart.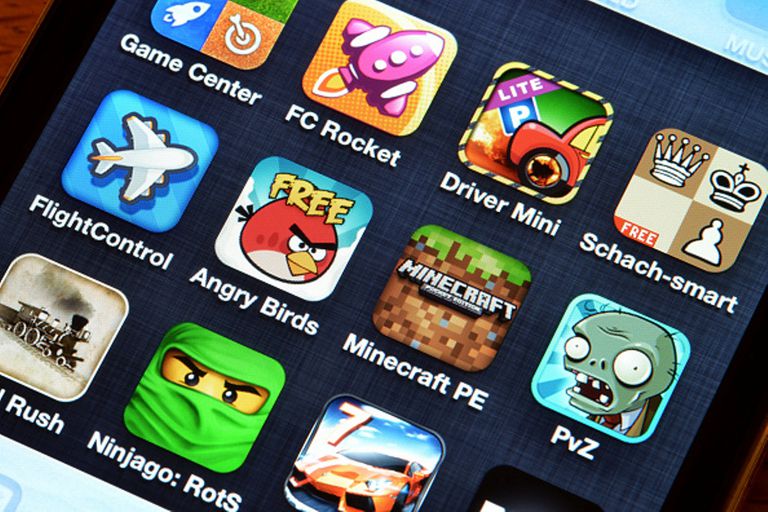 Over the past decade, the game app industry has evolved and created a wide spectrum of games from various genres such as – puzzle, horror, casino, racing, cards, education, celebrity, and more. In addition, game apps have been developed to bring uniqueness to the app using various technologies such as virtual reality and augmented reality.
Therefore, first, decide what style of game app you are going to create and then explore the challenges to face when the app development starts. Try to make genre games that are in high demand in the market that inch the application closer to success. Also, it can be estimated how much the app will cost you and how long it will take to get the app to market.
What Are The Essentials Of Mobile Game Development?